St. Margaret in-the-Pines Anglican Church 4130 Lawrence Avenue East Toronto, ON M1E 2R8
Tel: 416-284-4121

Email:  office@stmargaretinthepines.ca

Incumbent:
The Reverend Karen Hatch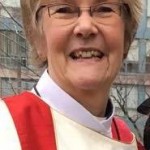 Assistant Curate: 
The Reverend Joan Wilson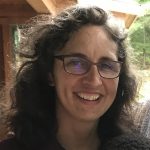 Family Pastor: 
Mrs Stephanie Kuhn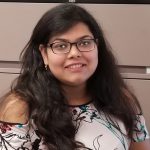 Office Administrator: 
Mrs Mishael David
(Church and cemetery) Associate Priest:  The Reverend Doctor John Stephenson Honourary Assistant:  The Reverend Canon James Garland Music Director:  Mr David Murrell
St. Margaret in-the-Pines is located just north and west of Kingston Road and Lawrence Avenue East.
Coming by TTC?
Take the #54 Lawrence Avenue East bus from Eglinton Station along Lawrence Avenue East, exit at Galloway Road, walk east on Lawrence Avenue.
OR
Take the #86 Scarborough bus or #198 University of Toronto Scarborough Rocket from Kennedy Station, exit at Kingston Road and Lawrence Avenue East and walk west on Lawrence Avenue.
The church is located behind St. Margaret's Parkette on the north side of Lawrence Avenue East.